Durban High School


Class Of 1961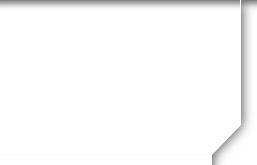 In Memory
Derek Staniland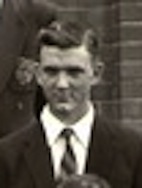 Derek Staniland was an affable and kindly classmate. He was a talented artist and after matriculating he entered the Natal Technical College to study art. He soon caught the attention of his teachers and was offered a job as an assistant lecturer, then as a lecturer, then head of the department, and finally Dean of the Faculty of Arts, a position he held until his retirement in 2012. By that time the Tech had become the Durban University of Technology, and Derek was the longest serving member of the staff.
Derek married Fiona Mason in 1993. He lived in the same house in the Berea for most of his life, but after his retirement he and Fiona moved to a new home in Westville. Unfortunately Derek became seriously ill in 2013 and passed away on 28 May. He is survived by Fiona, by his three children Penny, Chris, and Kean, and by two grandchildren Ciara and Hannah.
Derek attended the 50 year reunion in Durban in 2011 and many of us were grateful of the opportunity to reconnect with him after so long.
The photo below is from our 50 year reunion in 2011.