Durban High School


Class Of 1961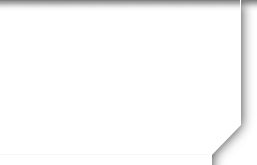 Form photos 1958-1961
Below is an almost complete set of of photographs of all our forms from 1958-1961. We think we are missing only 4 GB from 1959.
Please let us know if you have a copy of this photograph, and send us a scan if you can. Also, the quality of our existing photographs varies (especially 4 LG and 6 GA), so if you can provide better scans, please let us have them too.
And please let us know of any errors in form titles -- after half a century, those GBs and LGs and AMs begin to blur somewhat!
We've also added a bonus photo of the 1961 Prefects!
1961
Sixth Form

Prefects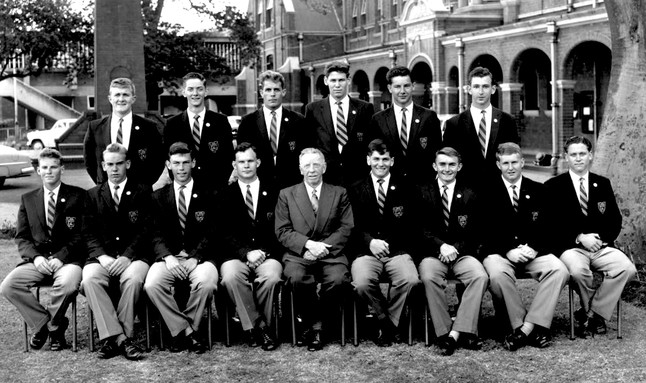 6 AMA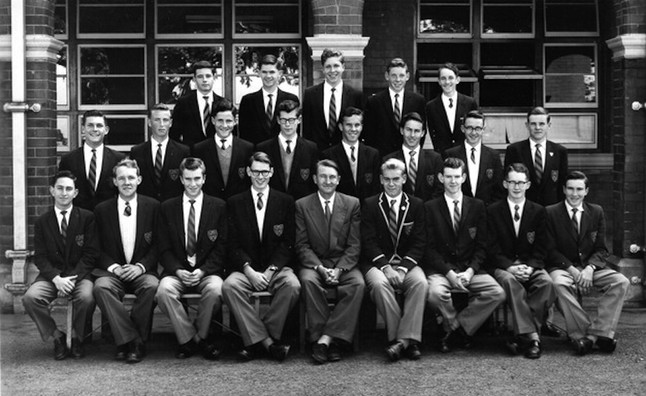 6 AMB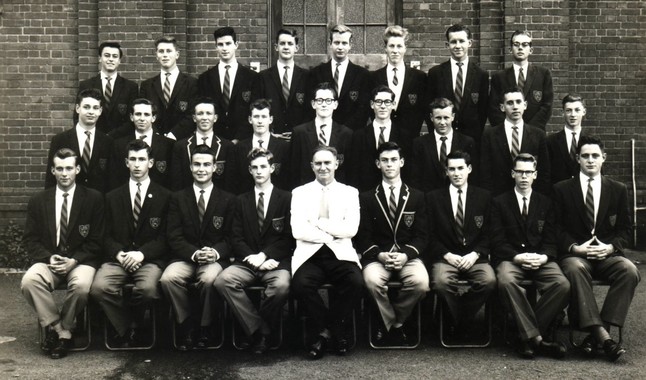 6 L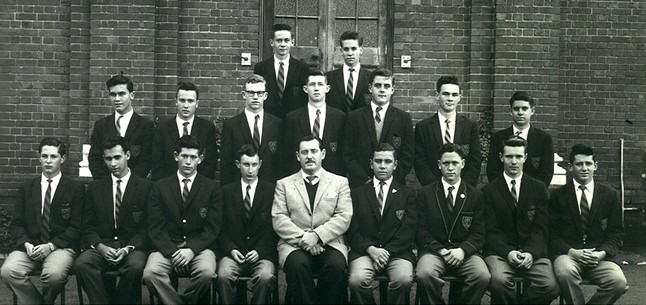 6 BS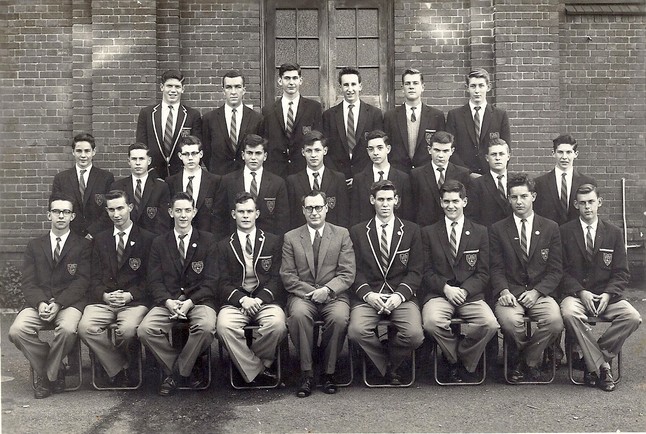 6 GA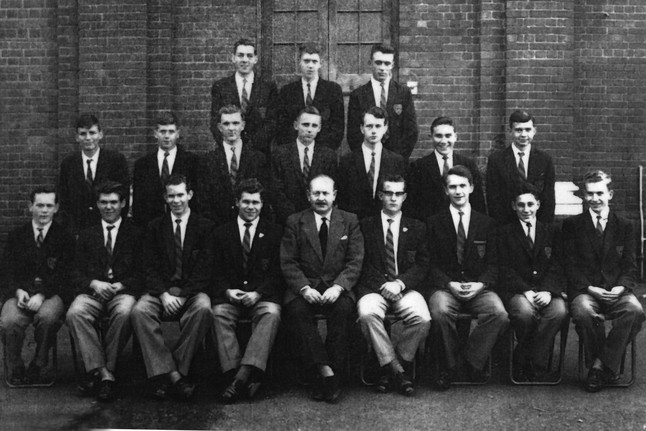 6 GB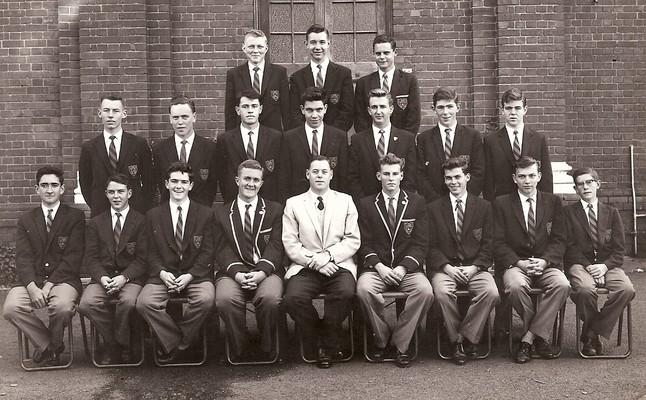 1960
5 AMA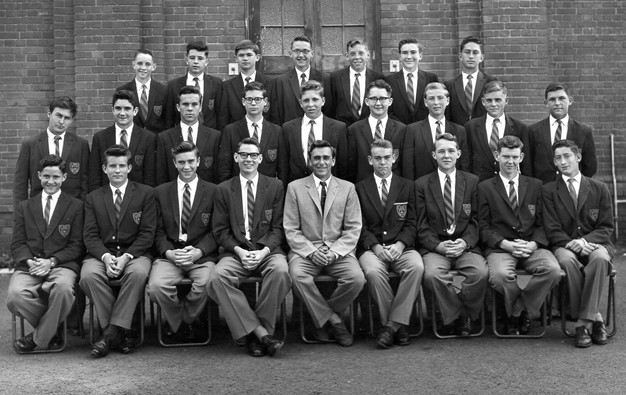 5 AMB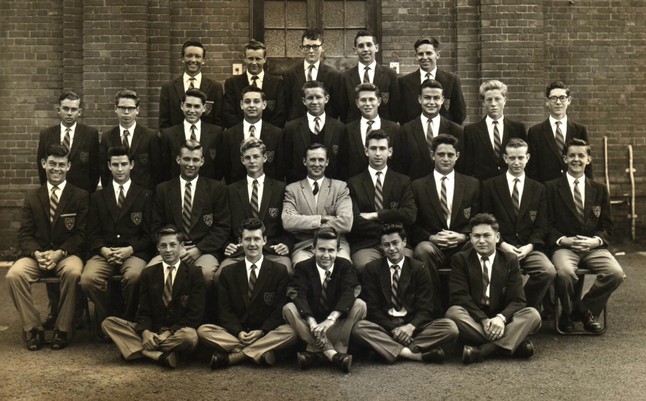 5 B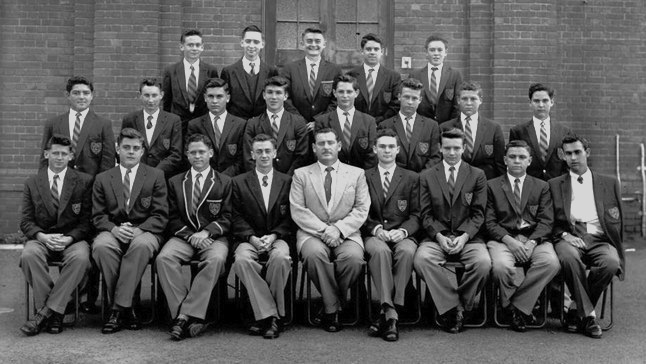 5 GA
5 GB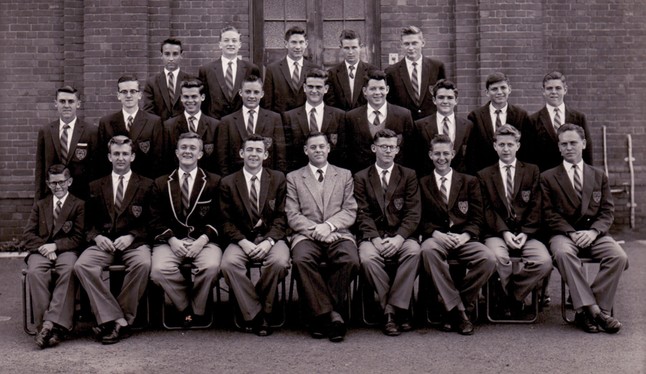 5 BS
5 BB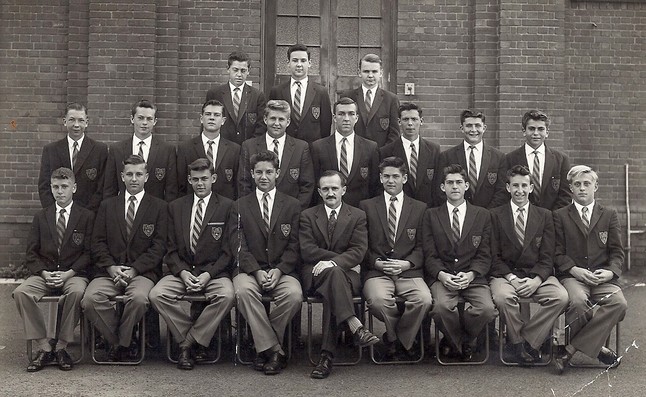 1959
4 A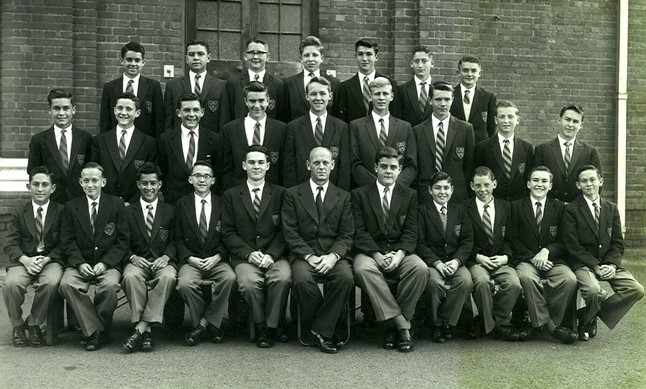 4 LG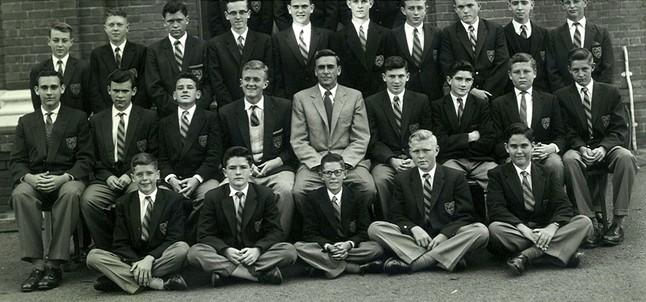 4 S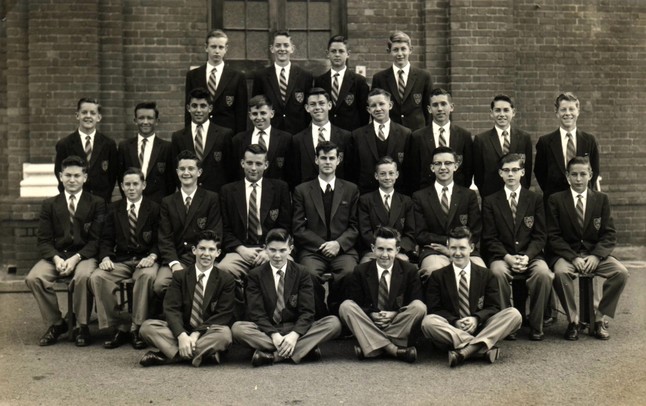 4 GA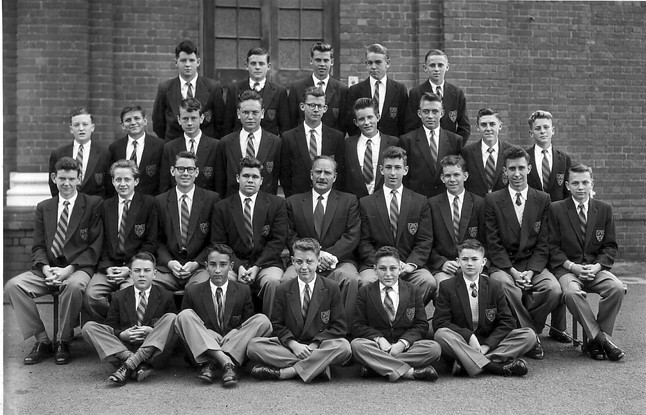 4 BA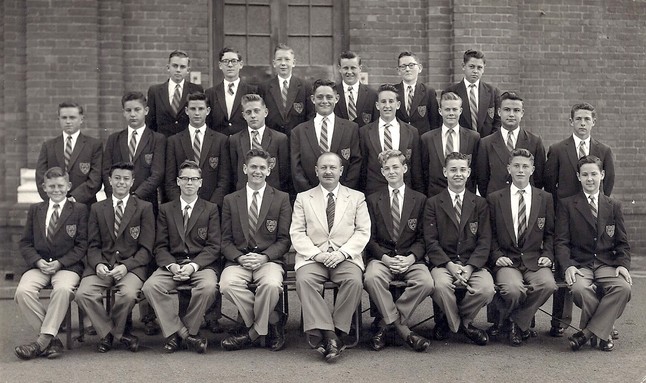 4 BB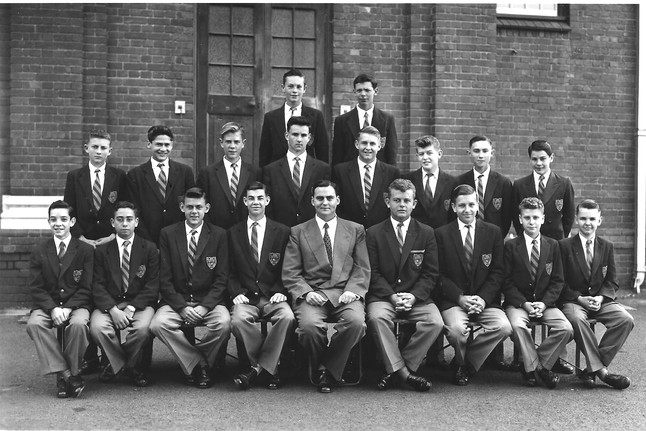 1958
3 A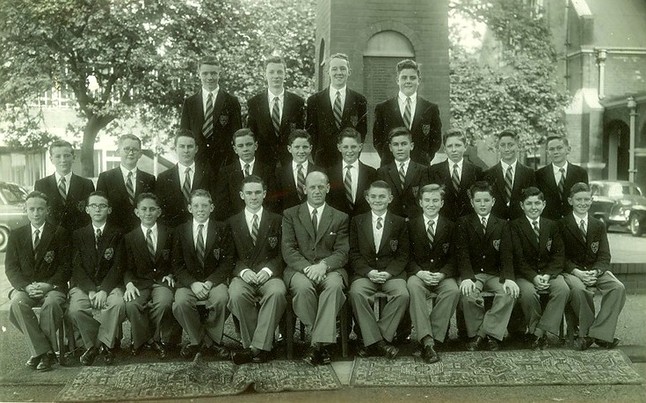 3 LG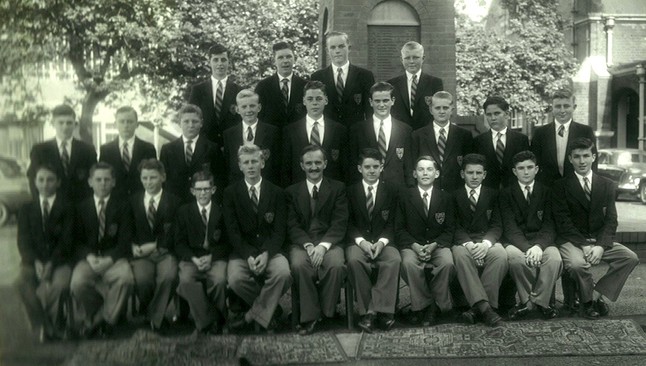 3 S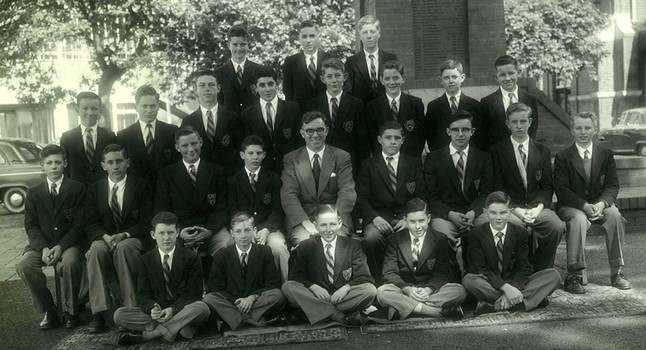 3 GA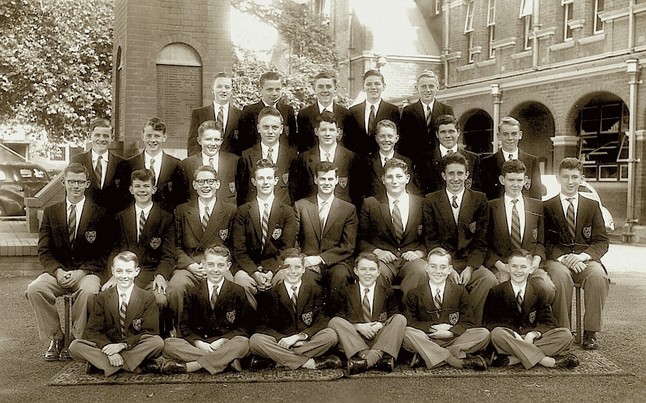 3 GB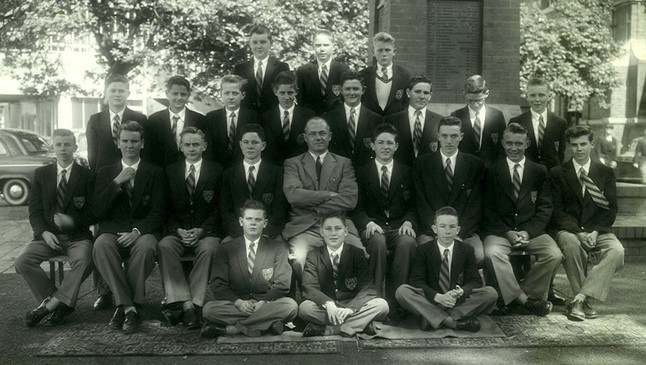 3 BA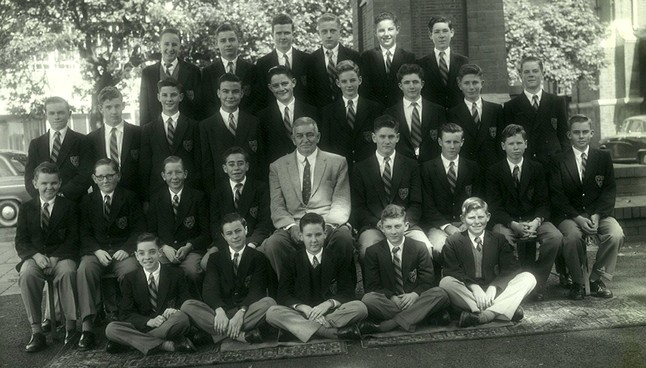 3 BB