Durban High School


Class Of 1961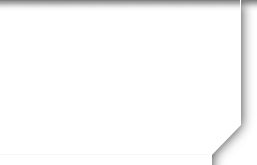 In Memory
Colin Geshen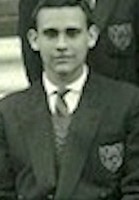 Colin Geshen was a quiet and reserved classmate, never drawing attention to himself but always warm and courteous to others.
Colin lived in Durban, where he presided over his own company GM Pharmaceuticals, a producer of complementary medicines. He described the company's products as "Famous brands such as High Rise, Tong Yong, Power Gro, Herbal Green, Chinaga, Dr Long's, Impotex, and Energy Rush".
Colin maintained contact with close friends from DHS but in keeping with his private nature he chose not to participate in the 2011 reunion. However he kept an eye on the class website and followed the news of his classmates with great interest.
In early April, Colin experienced breathing difficulties and was admited to hospital in Durban. At first pneumonia was suspected, but in fact he had advanced lung cancer. He passed away shortly afterward, on 5 April. Colin is survived by his brother Melvyn, his sister Sandra, and their families.
Please let us know if you have any more information about Colin and his life.