Durban High School


Class Of 1961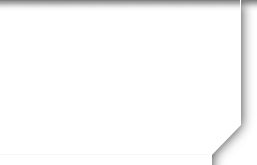 In Memory
Garry Grant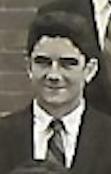 Garry Grant was a sociable and popular classmate, with a wry sense of humour and a practical, down-to-earth dispostion. He was a gifted athlete at school and a keen rugby player.
After school Garry attended the University of Natal where he took his degree in Electrical Engineering. He started his career at Eskom in Natal and then moved to Johannesburg, where he worked in several different companies as a high voltage engineer. He married Lorna Robertson in 1977 and they had two children, a daughter Tarryn and a son Gareth.
In 1982 Garry pursued his entrepreneurial dreams and started his own electrical design business. From that beginning he went on to establish a switchgear company which he ran with great success. Garry travelled all over the world, helping build electrical infrastructure for many large companies. He retired in 2016, but even then continued to plan and build projects in his "man cave" at his Johannesburg home.
Garry was an avid hiker. He was also a talented artist who did skilled drawings, especially of wildlife. He was a passionate reader who devoured books -- mostly mystery and who-done-it tales -- faster than his favourite authors could write them.
Garry had been in apparant good health, but passed away in his sleep on 2 August 2018. He is survived by Lorna, his wife of more than 40 years, and his children Tarryn (now an executive with Ernst and Young in London), his son Gareth (now an equities trader in Johannesburg) and his daughter-in-law Vanessa.
Here's a photo of Garry from his final year at DPHS before he joined us in 1958.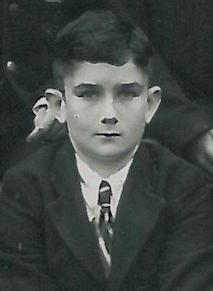 Below is a photo of Garry on a visit to Paris.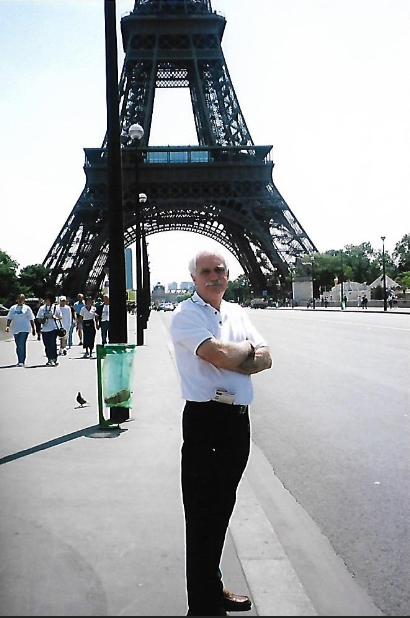 Garry with his daughter Tarryn.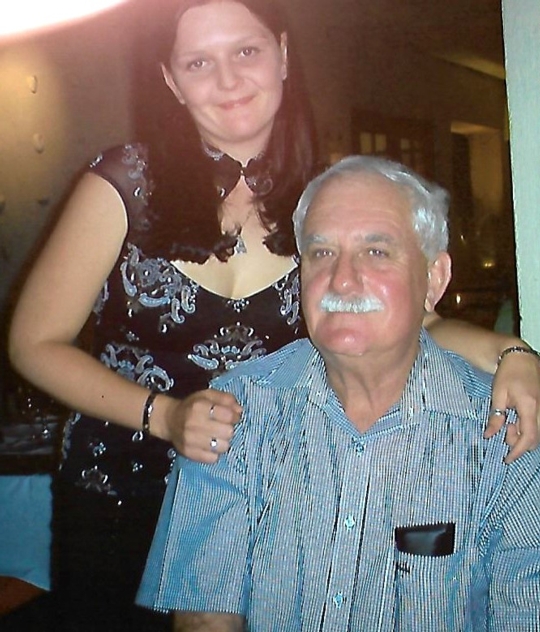 Garry with his son Gareth and daugher-in-law Vanessa.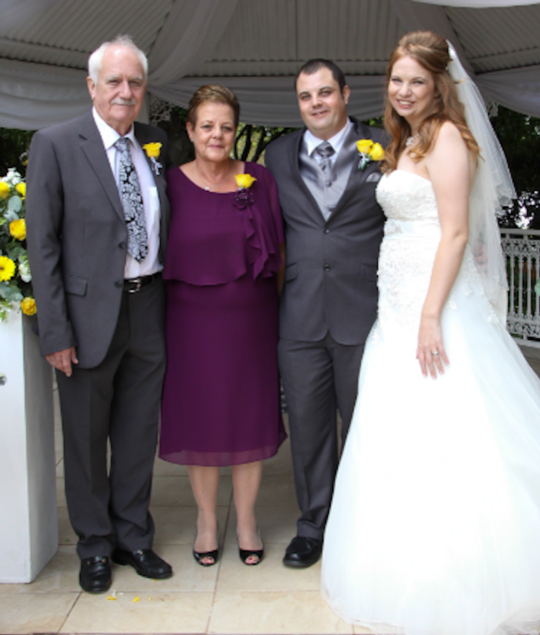 [Thanks to Tarryn Grant for her help with this In Memory notice]