Durban High School


Class Of 1961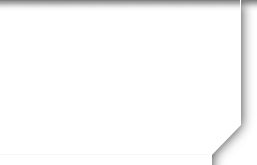 In Memory
Roger Dale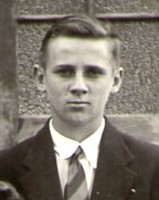 Roger Dale is remembered as a warm, friendly, and articulate classmate. Roger married Deborah Geyser in 1986. He and Debbie had two children, a son Cal and a daugher Skye, and he also had a son Shane from an earlier marriage.
Roger had a strong artistic and creative flair and pursued a career in publishing and online editing. He died of cancer in Durban on 20 January 2004.
The following three photos of Roger were taken by classmate David With at Salt Rock in 1962.