Durban High School


Class Of 1961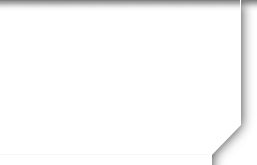 In Memory
Roger Ortlepp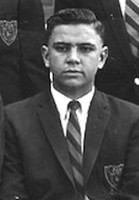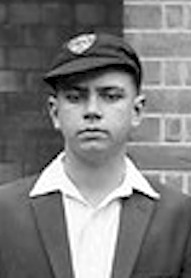 Roger Ortlepp came from a farming family in the Melmoth area, and was a boarder at DHS. He was an ambiable and popular classmate who played both cricket and rugby for the school. He was a Blackmore's prefect in 1961. After leaving school Roger became a sugar farmer in Swaziland. He married and had one daughter, Catherine (born 1969), who now lives in London. Unfortunately Roger died on 12 February, 1971.
Catherine has kindly provided the photographs of Roger below. The first was probably taken a little before his arrival at DHS: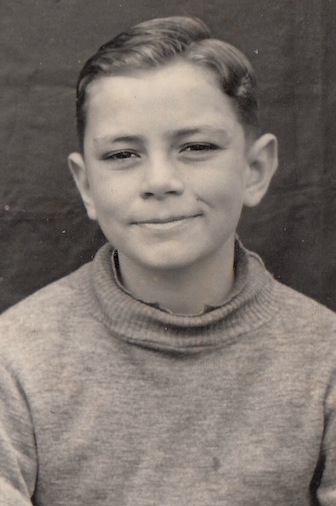 Next, a photograph of Roger with Catherine, probably on a Natal beach: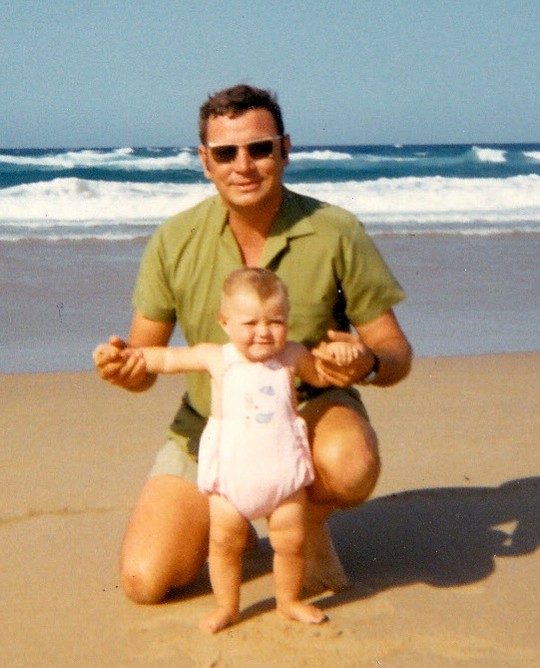 This is a photo of Roger when he was living in Swaziland: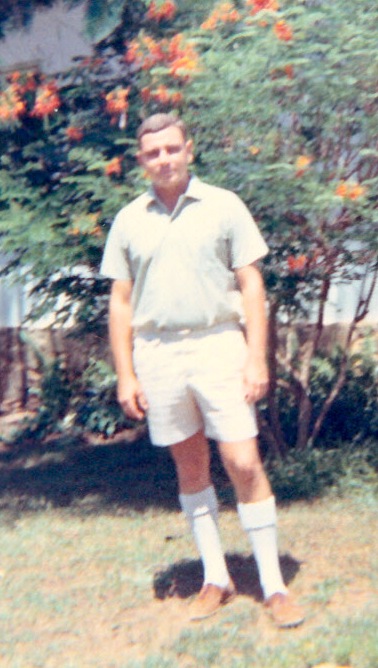 And another of Roger in the same location, this time proudly wearing his cricket outfit!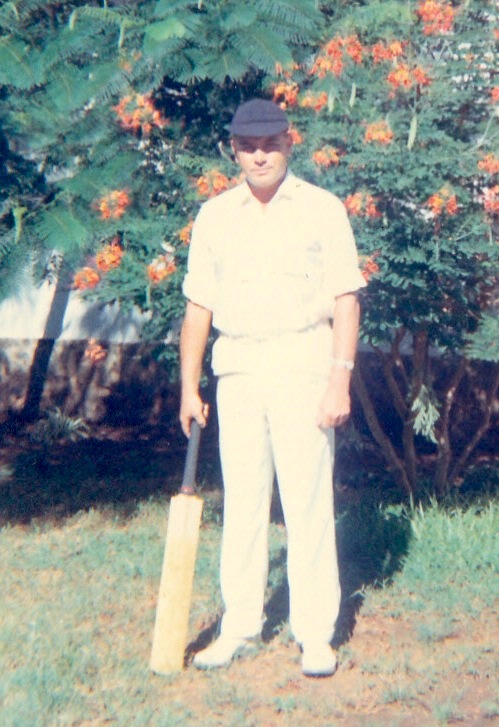 Please also see classmates' words about Roger below.