Durban High School


Class Of 1961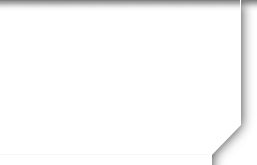 In Memory
Colin Mason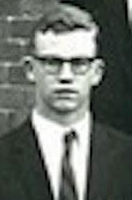 Colin Mason was with our cohort for only one year, and so was not widely known among us. He arrived in 1961 from Rhodesia and joined us in 6th form. Colin's quiet, unobtrusive nature attracted little attention, but those who did get to know him discovered a boy of almost naive kindness and good will to others. It came as no surprise to us that he became a Catholic priest, and devoted his entire career to service at the local level where he was in contant touch with parishoners and their needs.
After leaving DHS and working for a while in banking, Colin entered St Joseph's Theological Seminary in Cedara in 1963. He stayed there for seven years and was eventually ordained for the priesthood in 1970. The photo below was taken while he was a seminary student: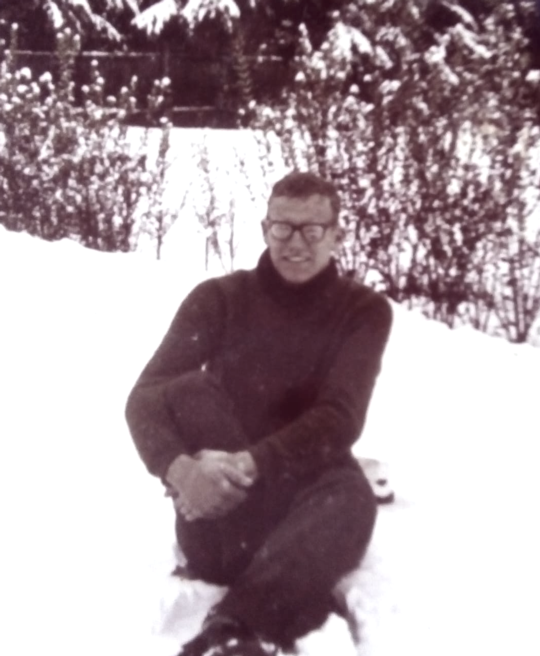 Colin then served in the Church for short periods in Rhodesia and South Africa before he was transferred to Australia. He spent the rest of his professional life there, in the pleasant suburbs of Sydney. Here is a photo of him in mid-career: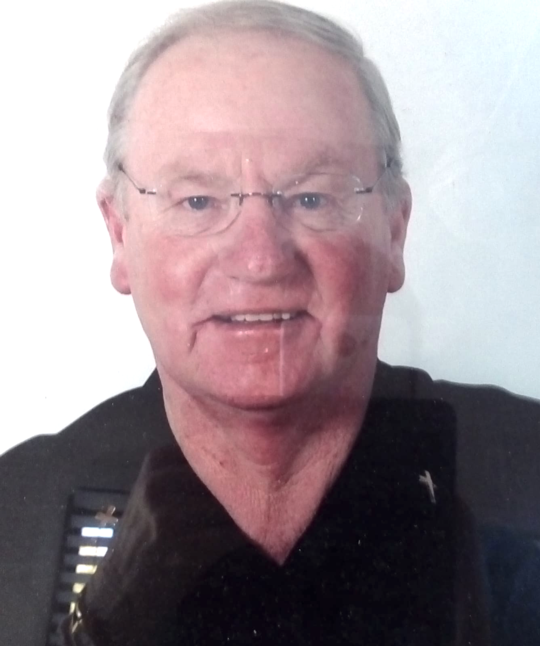 By all accounts Colin rarely strayed beyond his parish and his duties there, but here he is on a visit to New Zealand: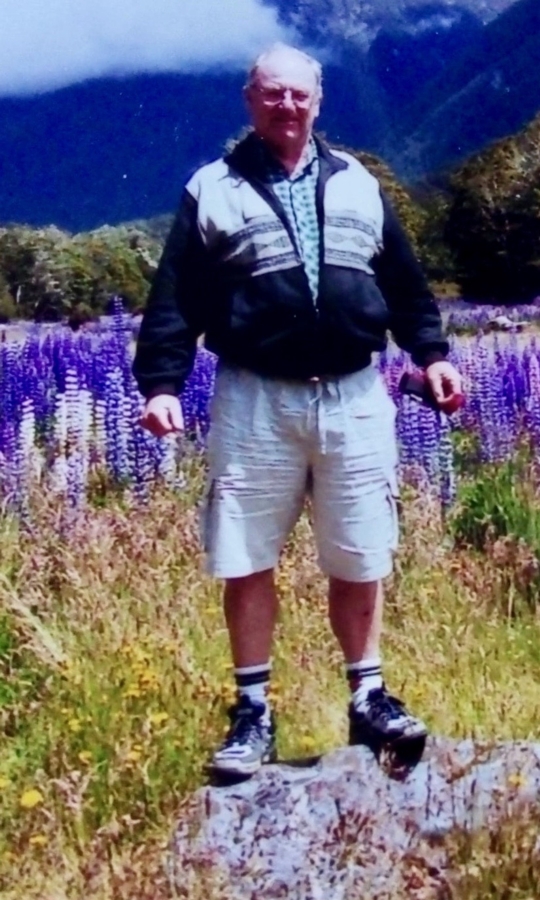 ...And here he with is brother John (also ex DHS) at the Sydney Olympics in 2000: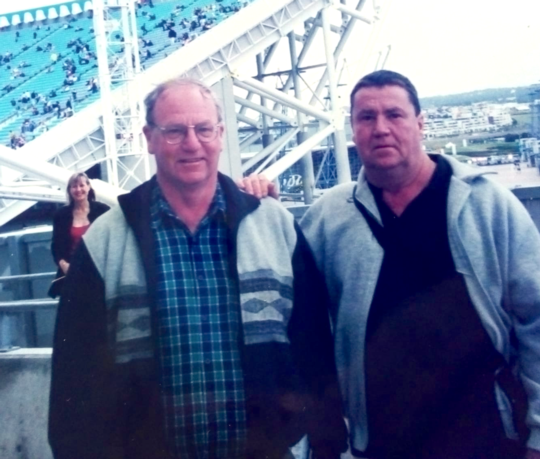 Colin had no ambitions to rise in the church hierarchy: not for him the bishop's mitre or cardinal's hat. Colin he was always entirely content with his role as parish priest. He spent the final part of his career, from 1976 onwards, as parish priest of Our Lady of Lourdes Church in the greater Sydney area. The original church was inadequate and delapidated, and Colin set about raising funds and organizing resources to build a new church, an ambition that was completed in 1982.
After his retirement Colin lived in a church facility for retired priests near Brisbane. However in recent years he suffered a heart attack and a series of strokes, which seriously affected his health. He did emerge briefly from retirement to perform one last sacrament, the baptism of his brother's grandchild:
Unfortunately a further stroke seriously hindered his speech and movement. None the less, he was able to communicate by phone with former schoolmates, and retained vivid recall of his time at DHS.
In 2020 Colin was moved to a Catholic nursing home in Townsville on the north east coast of Australia, where his brother's family resides. His health went into rapid decline and he passed away from cerebrovascular disease on 13 July, 2021.
Our classmate Colin Mason was privileged to have exactly the existence he wanted: a life of service to others and to his God.
[For their help with this obituary note, special thanks to Colin's brother John and sister-in-law Heather, and to Antony Buliimore who kept in touch with Colin in his final years.]