Durban High School


Class Of 1961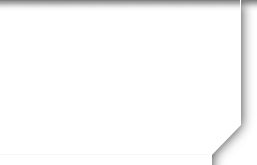 In Memory
Neil Whysall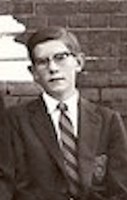 Neil Whysall was a lively and popular schoolmate. A Blackmores boy, he came from Dundee and was the youngest of three brothers who all attended DHS, and who all had the same nickname, "Monk". In Neil's case, even some teachers addressed him as Monk.
At school Neil was active in the dramatic society, with roles in Much Ado About Nothing in 1960 and Hamlet in 1961. He was a member of the school swimming team and was an excellent diver. He was also a keen hockey player and was a member the ground-breaking school XI team that firmly established the game at DHS. Below is the team, with Neil front fow, far right: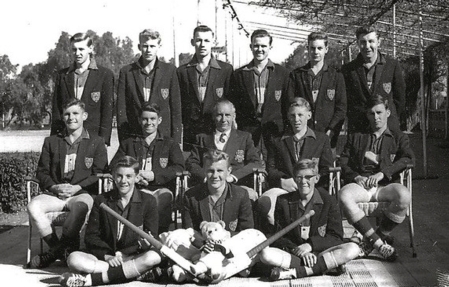 Neil married Ann Maule in 1974 and they moved to Johannesburg. They had two children, Matthew and Helen, who both now live in the UK.
In 2010 Neil suffered seizures and underwent surgery for a brain tumour. For a while he was uncertain if he would be well enough for our 50th Anniversay celebrations in Durban in 2011, but he did attend and those who had not seen him in many years were were grateful of the chance to reconnect with him. Later that year he organized a gathering for our Gauteng members at the Mornngside Country Club.
In 2013 Neil suffered a stroke in Johannesburg, and he and Ann moved to the UK to be with their children and grandchildren. Unfortunately his health continued to deterioriate and in May 2016 he was admitted to a care home, where he passed away a few months later on 15 September.