Durban High School


Class Of 1961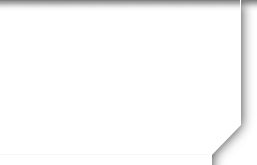 In Memory
Donald Pfotenhauer
Don Pfotenhauer had a calm, friendly, and kindly personality at school, and retained these virtues throughout his life. Classmates who knew him in later years describe a decent and honourable person, steadfast and competent, and never known to speak a harsh word of others.
Don was interested in science from an early age. He was a member of the "S" or science classes in third and fourth form and then of the newly created "AM" or advanced maths classes in fifth and sixth form. After completing his military service in the navy he attended the University of Natal, where he took a B.Sc. degree in mechanical engineering.
Don married Cheryl in 1976 and they had two sons, Warren and Rowan. Don was a keen sailor in his younger days and sailed his own boat from the Point Yacht Club. In later years Don and Cheryl regularly spent time a a retreat they owned in the foothills of the Drakensburg.
Don spent most of his professional career with the industrial plastics company Nampak. Initially he was engaged in product development but eventually was promoted to general manager, a position where his sound judgement and courteous demeanour won the respect and loyalty of other staff.
Don was an enthusiastic participant in our class activities. He attended our 50 year reunion in Durban in 2011. Here he is with John Thompson, Vernon Goss, and Peter Elstob: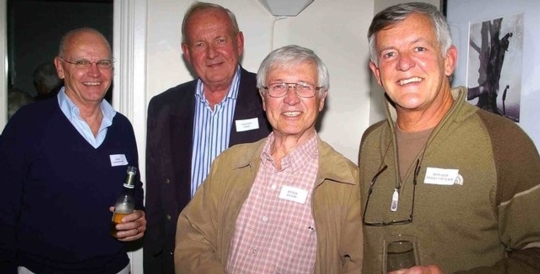 Don also attended our regional 55 year celebration in Durban in June 2016: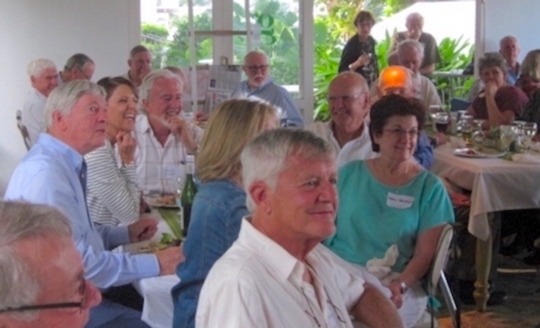 Don was also at our Moroccan Gathering in 2018. Here he is with some of our group on a palace tour: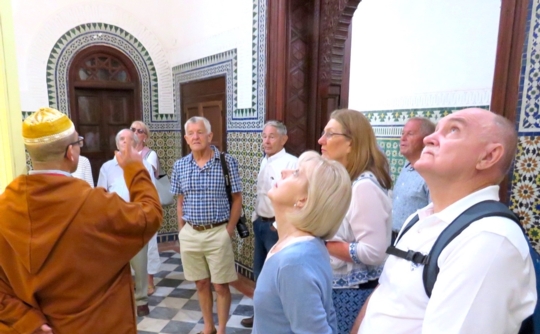 And in this picture he and Cheryl are at the far right in a group visiting the inevitable carpet shop: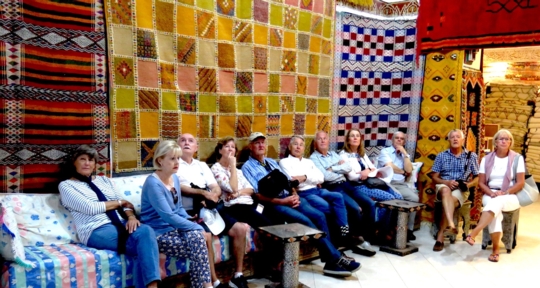 And here are Don and Cheryl at our farewell dinner in Marrakech: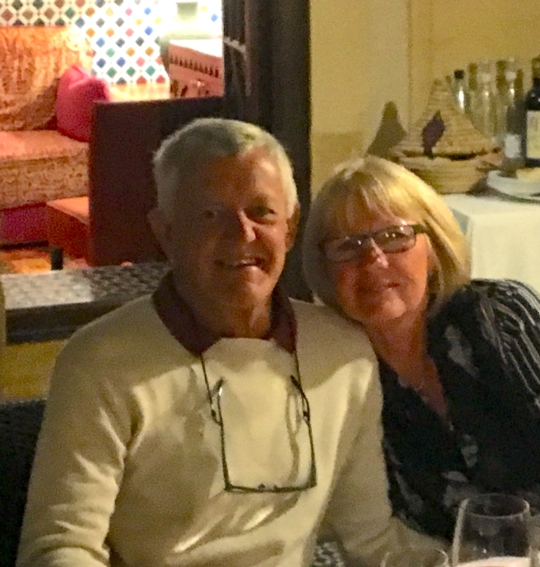 In December 2019 Don had surgery to remove a cancerous growth. In February 2020 he underwent radiation and chemotherapy, which had the side effect of lowering his immunity. Unfortunately he acquired an infection and was admitted to Parklands Hospital on 6th March. His condition deteriorated and he was moved to the intensive care unit on 14th March. He passed away on 23rd March, with his family present at the end.
Donald Pfotenhauer, one of the nicest people any of us have ever met, is survived by Cheryl, his wife of almost 44 years, his sons Warren and Rowan, and their families.