Durban High School


Class Of 1961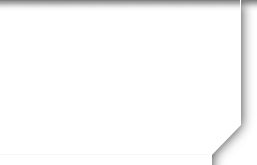 In Memory
Anthony (Abe) Walter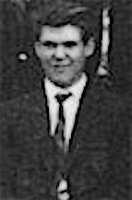 Anthony Walter (usually known as "Abe", from his initlals AB) attended DHS only in our final year of 1961, but in that time became widely liked and formed relationships which lasted for the rest of his life. He came to DHS from St Aldan's in Grahamstown because his father, who had been a founder member of the Old Boys Club, wanted Abe and his brother Steve to experience life at the school. Abe greatly enjoyed his year at DHS and became a keen supporter of the Old Boys, where he played rubgy and water polo.
After school Abe took a diploma in Marketing Management and began a career with Phoenix flooring, which he and partners took over and eventually built into a major supplier of flooring materials in South Africa. He retired from the company twelve years ago. Abe had a wide social circle, with a repuation as genial friend and an entertaining raconteur. He took particular pleasure in fishing, as can be seen in his grin in this photo from 2010: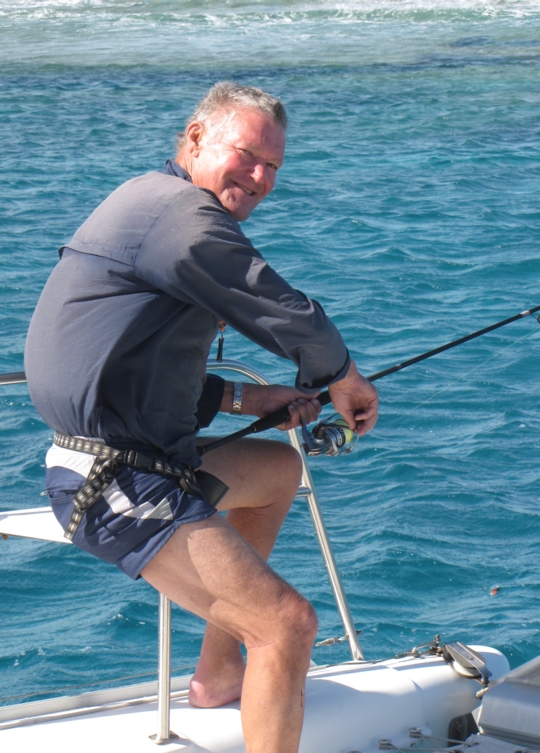 Abe married and had three children, Sean (now in the UK), Susan (now in Australia) and Sarah (living in SA). His marriage ended in divorce, but soon after he met his soul partner Jane Upton and lived happily with her for the rest of his life.
His friend Tony Daymond (Class of 1963) writes:
Abe was known and loved by many and was always a great story teller. He and I fished many hours together so I was a great fan and listened to the stories of veld and bush that he loved so much. As we grew older the stories expanded ,stretching the truth but, always full of fun and laughter.
He never lost the personal touch and often travelled the country with his reps. There is barely a town throughout southern Africa where he was not known. Just walk into the many Crown or Royal hotels and there will be those who knew A.B.Walter.
He spent many years playing rugby and water polo at DHSOB where his friendship was valued by many. He defined friendship by way of his unconditional acceptance and always with respect.
Abe attended our 50 year reunion in Durban in 2011, taking evident pleasure in reconnecting with many friends from his schooldays. Here's a photo of him with with classmates Tony Crosby and Peter Slater: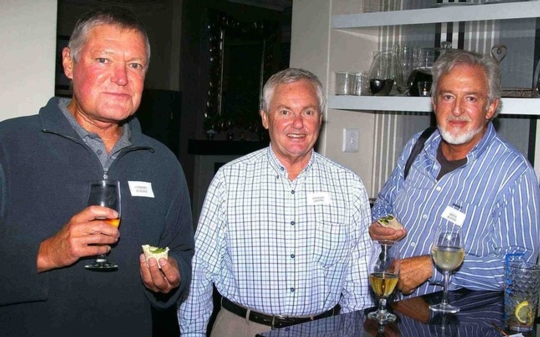 Unfortunately Abe was diagnosed with throat cancer in 2008. He underwent heavy radiation which cured the cancer but caused extensive damage to nerves in the neck, resulting in chronic pain and disability in his left shoulder. Characteristically, he commented that "I am however greatful, because things could always be worse, especially when I think about other cancer sufferers I know". Abe lived with these medical problems for several years, but experienced breathing difficuties in September 2017 and was admitted to an intensive care unit. His condition deteriorated and he suffered a heart attack, then seemed to recover, but finally relapsed and passed away on 2nd October.
Abe Walter is survived by his partner Jane Upton; his siblings Jenny, Sally, Felicity, Moira, Biddy, and Steve; his children Sean, Susan, and Sarah, and their spouses and his four grandchildren.
[Thanks to Nick Gray and Tony Daymond for their help with this In Memory notice]