Durban High School


Class Of 1961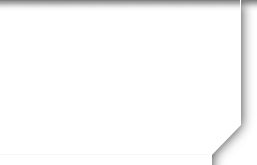 In Memory
Joseph Schmaman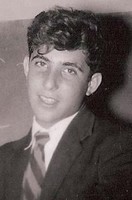 Joseph Schmaman was a kindly and popular classmate. At DHS he displayed a talent for art, but otherwise he was, by his own admission, "probably one of the most notorious non achievers in the class". Despite this unpromising acdemic start, Joseph went on to a distinguished career in dental practice, teaching, and research.
Joseph specialized in reconstructive surgery for patients whose mouths and jaws were disfigured or malfunctioning as a result of birth defects or accidents. He became a lecturer at the University of Witwatersand, where he taught both undergraduate and graduate courses. He was appointed senior specialist in the university's Maxillofacial Prosthetics Unit, and gave generously of his time and talents, especially to children who had suffered serious facial burns.
Joseph was highly regarded by students and colleages. One colleage, Alexander Rawhani, wrote: "What an inspiration he was for me, the love he had for dentistry and for art, and how he amalgamated those two so seamlessly in the incredible work he did for individuals who had totally lost hope. He had an amazing giving nature, someone so kind, so humble, so peaceful, and so encouraging."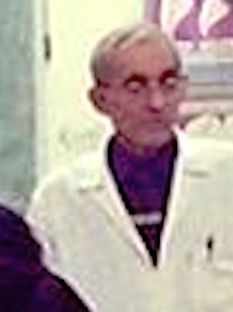 Beyond his professional ilnterests, Joseph had two main passions in his life: painting and nature. He became an accomplished artist whose works were shown in galleries. His main subject matter was African wildlife and scenery, and he gave encouragement to younger artists in the genre. He also did still life paintings -- here is one of them: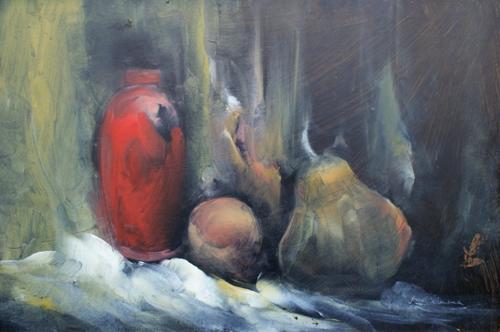 Joseph owned a "bush cottage" at Marloth Park, a wildlife sanctuary on the southern border of Kruger National Park. This became his second home, where he spent as much time as he could. He became a qualified tour guide, encouraging visitors from abroad to have "a real bushveld experience". In 2010 he posted on Twitter: "I need to decide whether to remain in my secure profession or follow my passion to live in the bushveld. Do we need excessive possesions??" In 2014 he built two rental chalets near his cottage, perhaps with a view to eventually supporting himself surrounded by the wildlife he loved.
Joseph died on 14 May 2016. He is survived by his ex-wife Robin, his son David who lives in South Africa, and his daughter Leah who is an artist living in Florida.