Durban High School


Class Of 1961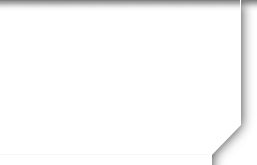 In Memory
Anthony Hughes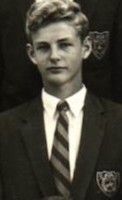 Anthony Hughes was a friendly and popular schoolmate, active in sports and successful academically. He decided not to attend university but instead entered a banking career. Anthony married Patricia Smallwood in Escourt about 1969, and they had two children. The marriage ended in divorce, and Anthony entered a second marriage with Ann Bremner in 1985, which also led to divorce.
Antony left banking in order to pursue more lucrative interests, but his various business ventures ended in failure. Anthony fell on hard times, compounded by severe alcoholism. Friends tried to help him but to little avail, and he died destitute in late 2010. His daughter Amanda lives in New Zealand, and his son Dale lives near Durban.
Please see classmates' words about Anthony below.