Durban High School


Class Of 1961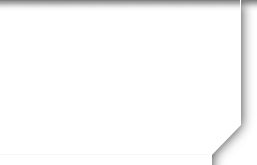 In Memory
John Dunlop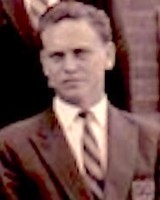 John Dunlop was a charming and gregarious classmate A gifted athlete, he was a strong and fast runner, especially in the 100 yard, 220 yard, and 440 yard races. Somewhat to the annoyance of those in charge, he declined to get involved in rugby, preferring to restrict his talents to track. He was also active in the school Dramatic Society.
John had a fine singing voice and was a prominent member of the school choir throughout his time at DHS -- here he is, third from right in the middle row: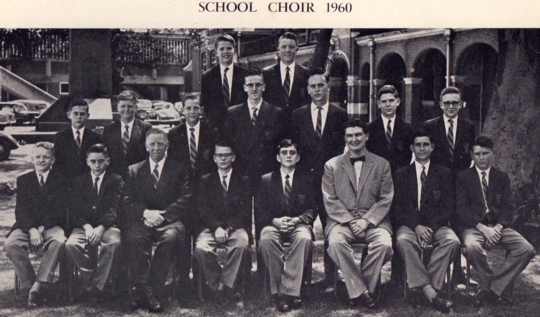 One of John's extra-curricular activities at DHS was playing bowls at the Albert Park Club. He excelled at this sport, which he continued after leaving school, winning prizes for his skills: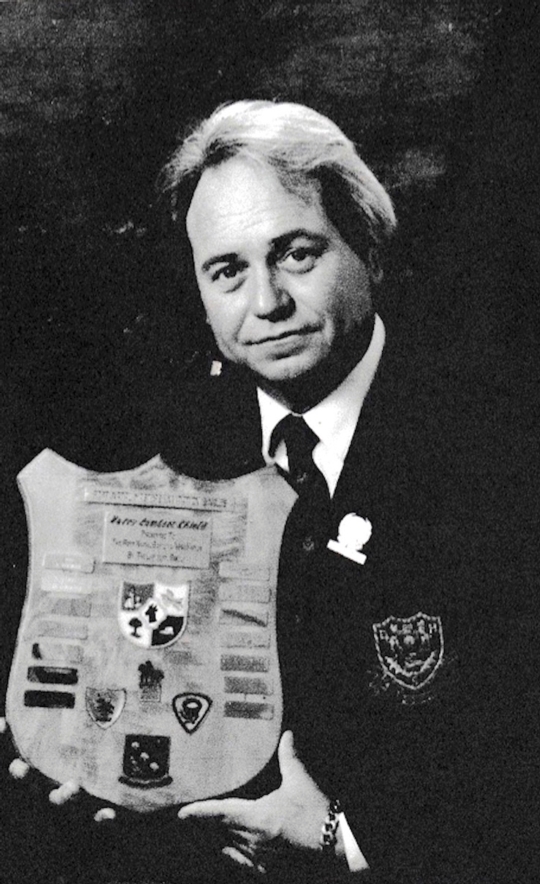 After school John entered the family business of making molds for commercial purposes. When the family sold the business, he entered a new career in shoe design and sales. In 1979 he met his life partner Edward Jansen and together they established and ran two clothing stores in Durban. However, subsequent political unrest made these urban store locations undesirable, and they moved to Empangeni. John started a new career as an interior designer, but in in 2003 hit on the idea of using part of their home as a bed-and-breakfast operation.
This was the start of the highly successful "Raptors Rest", which John gradually built into a nine-room guest house of his own design. With John and Eddie as hosts, the guest house won rave 5-star reviews on Trip Advisor and other rating sites for its comfort, design, amenities, delicious breakfasts, and charming, thoughtful hosts. (The website of the guest house is www.raptorsrest.co.za.) This is a photo of John relaxing in the garden of Raptors Rest: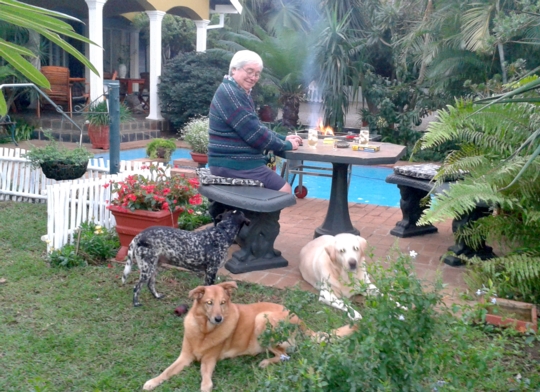 Unfortunately John became seriously ill two years ago, in 2016. The diagnosis was Parkinson's Disease and early dementia. John's heath went into rapid decline. He was hospitalized several times but Eddie took care of him at home, until he passed away peacefully on 26 February 2018.
John Dunlop is survived by his Edward Jansen, his partner of 39 years.