Durban High School


Class Of 1961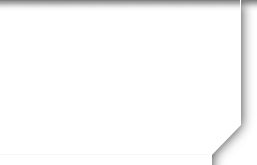 In Memory
Brian Birchall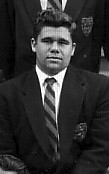 Brian Birchall (known as "Tank" because of his burly physique) is remembered as a kind and gentle schoolmate. He was a Blackmore's pupil and was a boarder prefect in 1961.
Brian married Marion Walker in 1969. They lived in the Sabie area for many years, where Brian worked as an accountant. Marion died in 2009.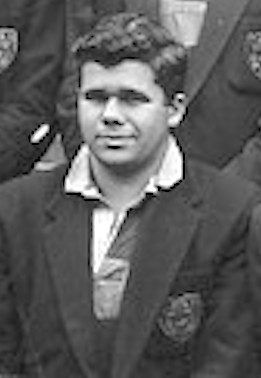 In a truly shocking crime, Brian was murdered in his home in March 2010 by someone who stabbed him repeatedly, then set the house on fire. There was no sign of forced entry. So far as we can determine, there was never any arrest of a suspect.
Brian Birchall is survived by his son Trevor, who lives in the UK, and his daughter Kerry, who lives in Australia.