Durban High School


Class Of 1961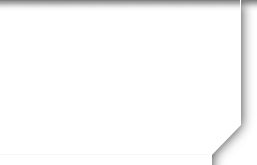 In Memory
Allistair Ball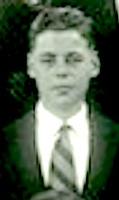 Allistair Ball was a big-hearted and jovial classmate. He left school before matric, and at age 17 his adventurous spirit led him to Rhodesia where he took up farming. He developed a lifelong love of the outdoors and the natural world, and went on many off-the-beaten track adventures in the Zambezi Valley. In Rhodesia he met Wendy Hill, who he married in 1966. They had four children.
Allistair served in the Rhodesian army, where his leadership qualities soon led to his promotion as a highly decorated Major, an achievement that was always a source of pride for him. In 1985 he moved to Cape Town, using his entrepreneurial skills for business ventures throughout Southern Africa. Then in 1999 he moved again, this time to Canada, where he set up a property management business, and then several other enterprises, in British Columbia.
In that lovely part of Canada Allistair continued his explorations of the natural world and developed a love of fishing. He was a keen conservationist and served as a board member of the British Columbia Federation of Drift Fishers and the British Columbia Outdoor Recreation Council.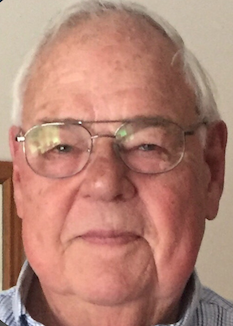 In February 2017 Allistair suffered a serious industrial accident which shattered his left arm and hip and put him in hospital for six months. Although he remained severely incapacitated, he was characteristically optimistic: "The plus factor is that I am alive, and I am grateful when I look around I see so many other folk that are worse off". He threw himself with renewed energy into conservation efforts on the Fraser river that would ensure the continued migration and preservation of wild salmon for generations to come.
Allistair followed our Class of 1961 activities with great interest. His son Brad tells us that "Dad was very excited to share with us the contact and updates with his DHS alumni, and this gave him great fulfillment." Despite the difficulties that the long journey would involve for him, he was hoping to join us at the 60 year reunion we were planning to hold in Israel in 2021.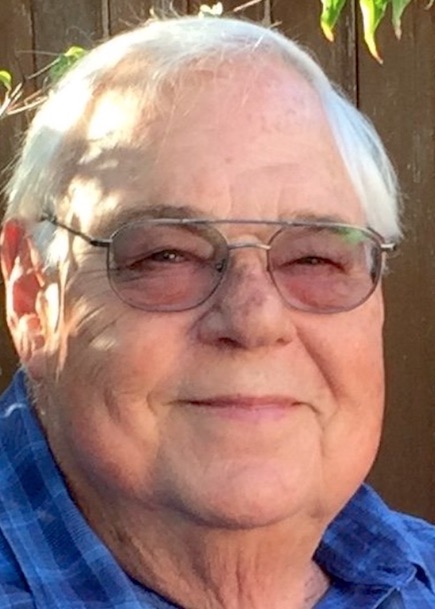 Unfortunately Allistair passed away suddenly on 18 September 2020, from pulmonary embolism and heart disease. A friend of his for 50 years, Daryl van Zyl, recalls: "My overwhelming memory of him is "Big". Big physically, big in spirit, big in humour, big in his love for his family. Life dealt him some hard blows, but he never faltered. He simply rolled up his sleeves, developed a new plan, and got on with making things happen".
Allistair Ball is survived by Wendy, his wife of 60 years; his children Tracey, Erik, Brad, and Barbs; and their large families.