Durban High School


Class Of 1961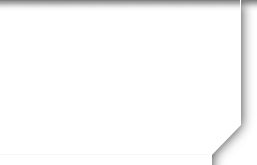 In Memory
David Lindley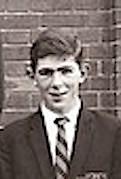 David Lindley was a humorous and well liked classmate. He was a boarder, and when he looked back on his school years 50 years later his main memories were "the friendship and support and the pride we all had in the school and those very cold showers during the winter up to matric when we had "hot" showers".
After school David attended the Navy Gym in Saldana Bay and greatly enjoyed his time there. He then spent two years at Wits University to study geology, where, he reported, he "did not learn much about geology but a lot about life". He left Wits to join the gold mines in Welkom as a learner offficial. He continued his studies through UNISA and Technikon and earned a National Diploma in Mining, a National Dipoma in Nature Conservation, and a Dipoma in Managment Development.
David married Joan Muriel in 1969 and they had two children, Renee and Richard. He continued to work in mining, and ultimately spent 30 years in this field, at first underground and then as an adminstrator. David then retired to Munster on the KZN South Coast, where he became an avid and skillful bowler. For many years he was greenkeeper at the Munster Bowling Club.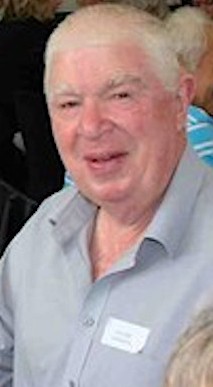 David attended our 50 year reunion in Durban in 2011, where we soon found that his sense of humour was undimmed by the passage of time. He proved to be a fount of entertaining memories and anecdotes, and delivered an impromptu comical address during our banquet that caused a tumult of laughter!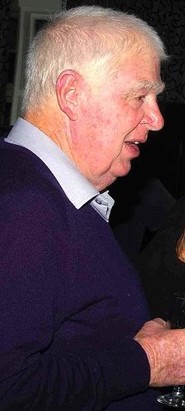 David Lindley died of cancer in Munster on 10 February 2018. He is survived by his wife Joan; his daughter Renee, now a schoolteacher in Polokwane; his son Richard, now a forester in Tasmania; and a total of four grandchildren.