Durban High School


Class Of 1961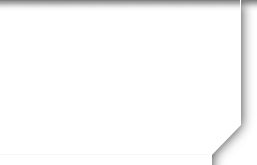 In Memory
Martin (Mits) Morford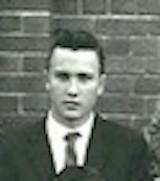 Martin (Mits) Morford was a calm, courteous, and affable classmate. He joined us in 1961, when he repeated his matric year. Mits reported that his entire career at DHS had been uneventful, with his only claim to distinction being that he was the last person to be caned by Headmaster George Armstrong ("for jumping out of the old prefab classrooms'). The headmaster suffered a fatal heart attack later that day.
Mits spent almost his entire life in Ixopo, the little town made famous by the opening lines of Alan Paton's Cry, The Beloved Country: "There is a lovely road which runs from Ixopo into the hills. These hills are grass covered and rolling, and they are lovely beyond any singing of it". Mits's mother was a veterinarian who established a strong family tradition, for both Mits and his brother Rippon became vets, and Mits married a vet too.
After school Mits did national service in the infantry and then attended the University of Natal in Pietermarizburg. After that he went to the Onderstepoort Veterinary Insitute of the University of Pretoria and qualified as a vet. He married a fellow student, Jackie Young, in 1971, and they practiced their profession in Ixopo. There, the grassy, rolling hills described by Alan Paton sustained large herds of dairy cows, and these were the primariy focus of the practice. Mits and Jackie had two children, but Jackie died in 2000. Mits remarried in 2008 and bought a house in Kloof for himself and his new wife, Marj, to live in after his retirement in 2014
Mits attended our 50th reunion in Durban in 2011, and a photo from that occasion captures his characteristically cheerful disposition: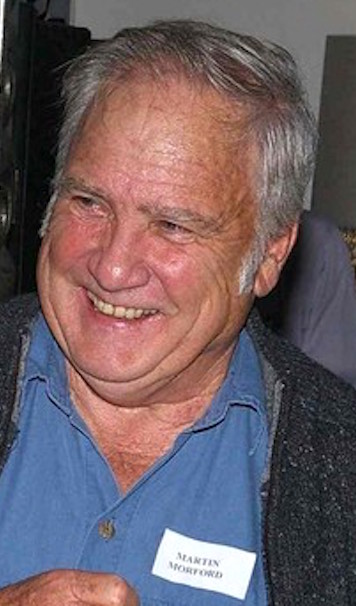 Unfortunately Mits's health deteriorated after surgery last year and he passed away while in intensive care in Johannesburg, on 18 June. He is survived by his wife Marj; his daugher Wendy, an accountant; his son Michael, a doctor; and their families.