Durban High School


Class Of 1961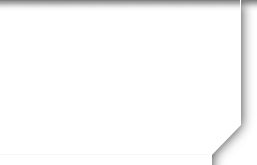 In Memory
Harold Hilder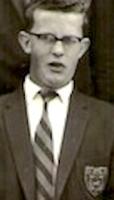 Harold Hilder was Blackmores pupil; his family lived on a farm outside Amersfoort, in the Transvaal near the border with Natal. He was a quiet and introspective boy who allowed only a few friends into his life.
Harold achieved some notoriety in his final year when, after consuming several gins and tonics with a group of fellow boarders at the nearby home of a day boy, he returned to school in no condition to stand up. Denny Moffatt, one of the group, propped Harold up for roll call and answered for him, and then helped carry him into dinner. There Harold was again propped up, barely conscious, in his chair. At the conclusion of the meal Denny bore him to the dorm, with pauses to allow him to vomit profusely on school property. Harold and the others expected to be expelled for this incident, but nothing happened --- probably, as Denny speculates, because the boarder masters Charlie Crew and "Dog" Perkins were too drunk themselves to notice.
After school Harold worked for the Consol glass company in Germiston. We believe he passed away about 1971. Please let us know if you have more information about him.