Durban High School


Class Of 1961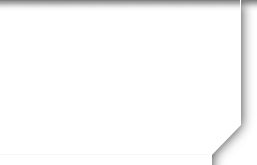 In Memory
Anthony Thompson

Anthony Thompson was a cheerful and outgoing pupil, but even at a young age he was very much his own person, with no great respect for school rules and school authorities. Tony was a boarder at DHS but was a keen member of the Boy Scouts and spent much of his free time at weekends and holidays on scouting activities, developing a love of the outdoors that persisted throughout his life. After two years with us, 1958-1959, Tony had more than enough experience of the disciplinary excesses of the boarding establishment, and transferred to Westville High School as a day boy.
Tony wanted to be a teacher but despite being a bright pupil he lacked the patience to sit through the four years of university classes necessary for the B.A. Dip. Ed. qualification, so he opted for the shorter Natal Teachers College course instead. After his training he held teaching appointments in Pietermaritzburg at the Pelham Junior Primary School and then at the prestigious Merchiston Preparatory School, where he was head of the English department and coached both rugby and cricket. Tony was by all accounts a dynamic, riveting, and hugely popular classroom teacher, but he disliked the bureaucratic aspects of the job and was irked by regulations and formalities.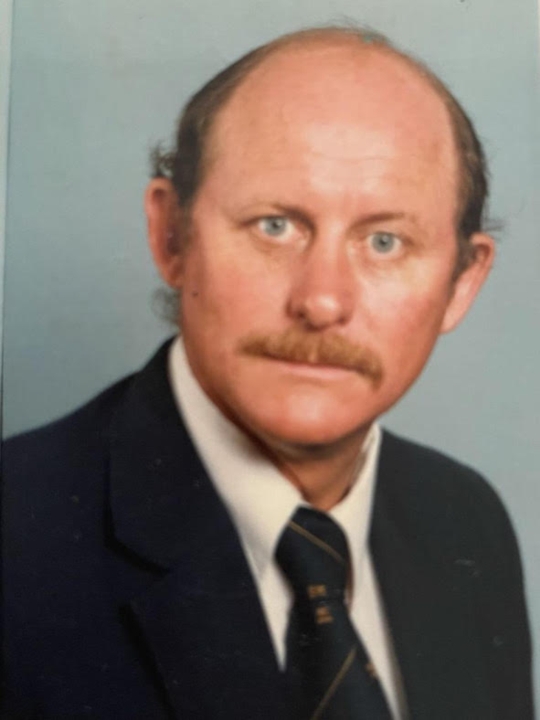 Eventually Tony left Merchiston to pursue his other great interest, a career in nature conservation. He worked for the Wilderness Leadership School and the conservationist Dr Ian Player, and ran a private game lodge in the Umkomaas Valley. He also became an honorary officer for the Natal Parks Board: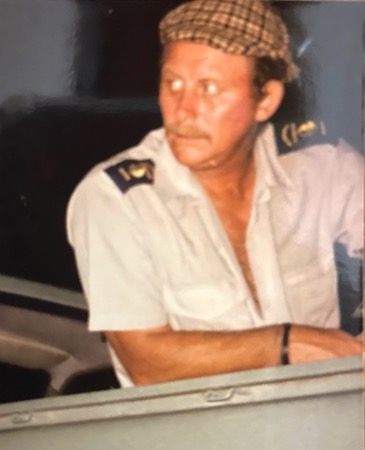 Tony married Edwina in 1971 and they had two children, his daughter Caitlin and his son Ryan. Tony continued his interests in sport and the outdoors, becoming an expert canoeist. He participated several times in the famed Duzi Canoe Marathon, a gruelling 120 km course from Pietermaritzburg to Durban that involves challenging rapids and episodes where the canoes have to be hand-carried for long distances over difficult terrain: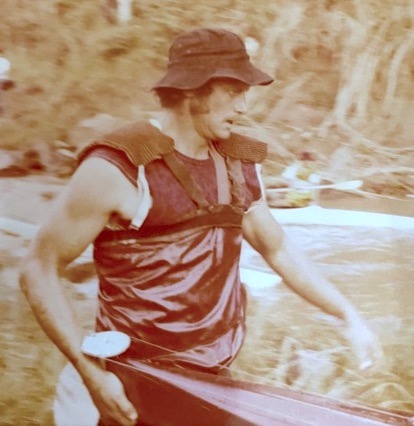 In 1997 Tony made a radical change in his life by moving to Zambia to take up teaching positions once more. He became head of department and a geography and PE teacher at Simba Secondary School in Nbola from 1998-2003, and thereafter taught at Lechwe International School in Kitwe from 2002-2009. He coached many sports, but rugby and cricket were his favourites. Tony was particularly proud of having taught pupils of 23 nationalities during his career. He and Edwina separated in 2003.
Over the years Tony had developed a familiar relationship with tobacco and alcohol -- too familiar, as he was the first to admit, for he suffered health consequences in later life. He suffered a stroke in 2009 which made teaching and coaching difficult, so he returned to South Africa. This photo was taken shortly before he left Zambia: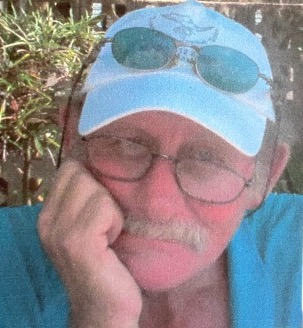 For a while Tony managed a fly fishing resort outside Howick, but eventually chronic asthma and heart problems led him to settle in the nearby retirement community of Amber Valley. This photo of Tony with his daughter Cailtin and grandaughter Zara was taken about 2007: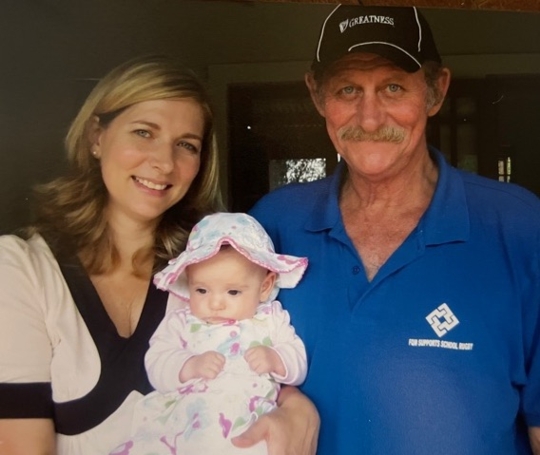 Tony very much hoped to attend our 50 year reunion in Durban in 2011, but unfortunately fell ill with pneumonia just before the event. To cheer him up, his classmates presented him with a crate of the specially labeled Wrinkles McIver Wine that was served on that occasion, and he gave this vintage a most favourable review!
In recent years Tony became unable to live independently and moved in with his daughter in Hilton. Despite his physical problems he remained as mentally quick and alert as ever -- classmates who contacted him were struck by the extraordinary fluency of his thought and speech. This photo of Tony with his son Ryan was taken last year, in 2020: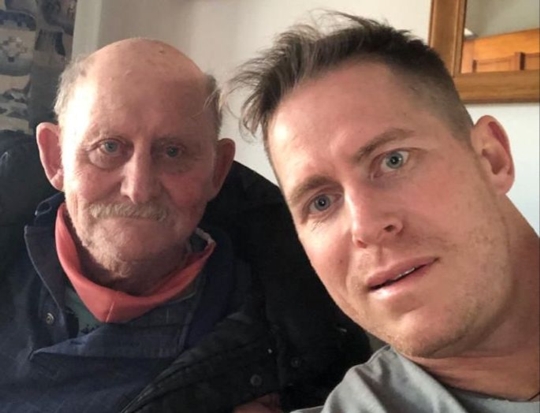 Unfortunately Tony fell ill with covid in July this year and became critically ill as a result of blood clots. Surgery to stop the clotting was unsuccessful, and Tony passed away on 13 August 2021.
Anthony Thompson was a character of great vitality who lived his life on his own terms. He is survived by his ex wife Edwina, his daughter Caitlin, his son Ryan, and his grandchildren Thomas and Zara.
[Special thanks to Pete Jubber, Roger Sheppard, and Tony's daughter Caitlin for their help with this In Memory notice.]