Durban High School


Class Of 1961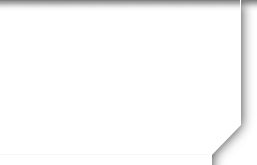 In Memory
Basil Eagle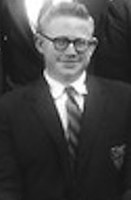 Basil Eagle was well known at school from the moment he arrived, for his florid features and generous girth were too striking to be overlooked. He made the most of the situation and seemed to accept his fame with equanimity.
In fourth form a hostile relationship with another classmate, Brian Bosomworth, culminated in an official bout of fisticuffs in the prefects room. Although Bosomworth was expected to win handily, Basil more or less smothered his opponent and was acclaimed the victor, which greatly enhanced his prestige among his fellows.
After school Basil worked for his family's furniture factory in Durban, Eagle Cabinet Works. Basil married Shirley, who came from what was then Rhodesia, and they had a daugher.
Unfortunately Basil was diagnosed with bone cancer in the early seventies and died soon after. Please see classmates' words below.