Durban High School


Class Of 1961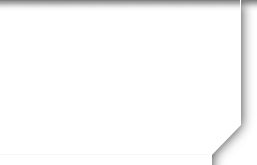 In Memory
Peter Rasmussen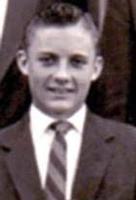 Peter Rasmussen was a Blackmore's pupil. He started out with the class in 1958 but apprarently left the school for about a year, returning later and joining a lower form. Classmates recall him as calm, reserved, good-humoured, and independent.
Peter was an excellent medium and long distance runner and was a member of the athletic team.
He had a fine singing voice and was a member of the school choir. He was also a gold medalist of the Royal School of Church Music, through his participation in the choir of St Thomas Anglican Church in Musgrave Road. He also played the guitar and was a member of the cadet band.
He married Yolanda Janse van Rensburg in 1997.
Peter Rasmussen passed away from natural causes in Port Eliizabeth on 1 May, 2006.
Please let us know if you have any other information about Peter and his life.