Durban High School


Class Of 1961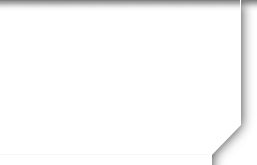 In Memory
Errol Lortan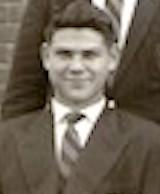 Errol Lortan was an ambiable, easy-going classmate. He was born in 1942, two years earler than most of us, and proceeded in leisurely fashion through DHS from 1956, when he entered third form, to 1962, when he reached sixth form and became a school prefect. He joined our cohort in fifth form in 1960.
Errol was an enthusiastic rugby player, and represented the school in the first XV in 1960, 1961, and 1962. In this 1961 photo he is front row, second from the right.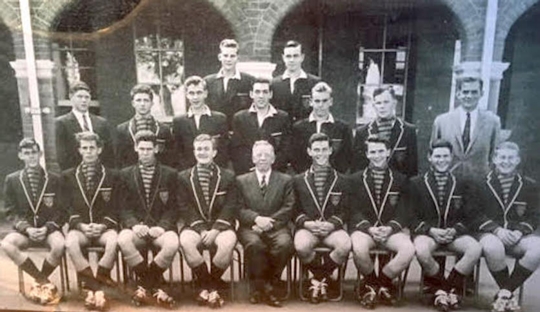 Nine members of that team, including Errol and four other members of the class of 1961, met in Durban 50 years later: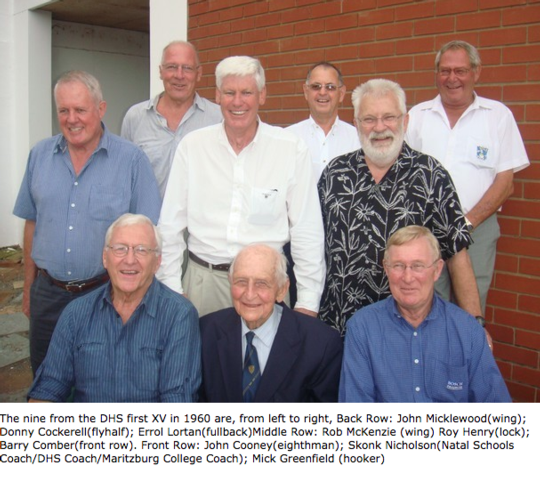 Errol married Marian in 1967. He was a keen horticulturalist and worked as the groundsman at King Edward Hospital After his retirement he ran a successful garden service business.
Errol was active in Catholic charity work in Durban and was a Grand Knight of the Catholic Order of Da Gama. Below is a photo of the Grand Kights, with Errol at the far right of the middle row: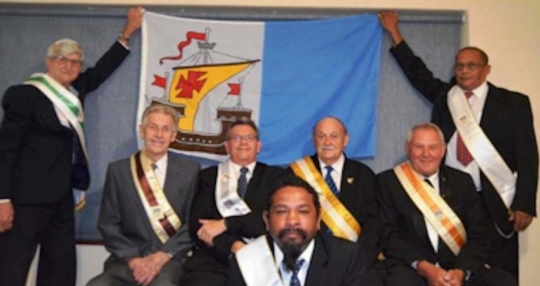 Errol had failing health in recent years because of chronic lung problems. On 5 June 2019 Marian, his wife of 53 years, passed away during the course of a complicated surgery. Two months later, in August, Errol suffered a massive athsma attack. He was rushed to hospital but unfortunately succumbed in the intensive care unit.
Errol Lortan is survived by his daughter Wendy, his son Charles and daughter-in-law Natasha, and two grandchildren, Lauren and Skye.