Durban High School


Class Of 1961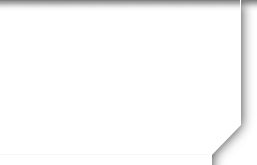 In Memory
David Henderson-Smart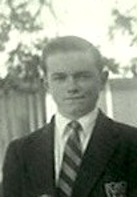 David Henderson-Smart was the son of a doctor and was interested in a medical career from an early age. He entered DHS with the 1958 intake, but left after JC in 1959 when the family emigrated to Australia.
The family settled in the Sydney area, where David attended the Penrith High School. He must have acculturated to his new country and school very successfully, because in 1962 he became school Captain, the equivalent of our Head Prefect. It appears the school had two captains, one a schoolboy and one a schoolgirl. Here's a page from the Penrith High School magazine of that year, showing photos of David with his co-Captain and with his prefects (all in school uniforms that look much like our own):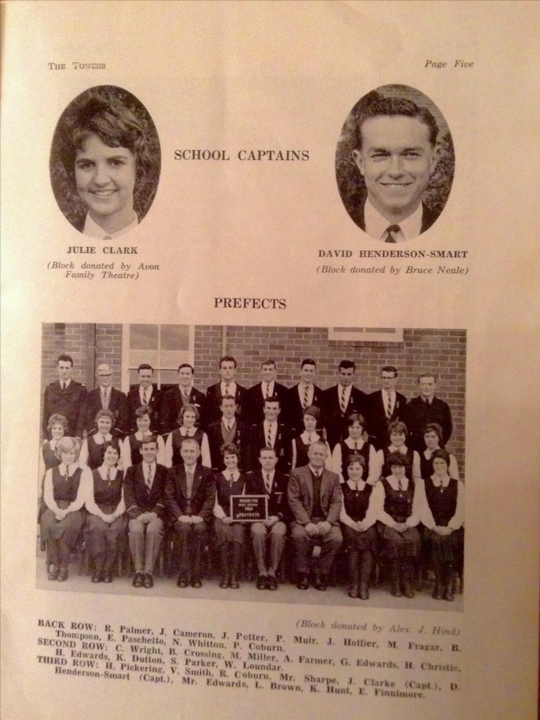 David graduated from the University of Sydney in 1969 and went on to specialize first in neonatal care, and then in the broader field of perinatal care. In 1979 he was appointed Director of Neonatal intensive Care at King George V hospital in Sydney, and then in 1998, Professor of Perinatal Medicine. In 2003 he was appointed Professor of Public Health at Sydney University.
David was a pioneering researcher of international renown, and received numerous awards for significant contributions to his field, particularly the study of sudden infant death syndrome (SIDS). He published over 500 articles on perinatal care during his career. He was in great demand as a speaker, both nationally in Australia and internationally. He inspired many of his colleages and is remembered as a warm and caring mentor to younger physicians and researchers.
David became seriously ill and took early retirement in 2007, moving from Sydney to the remote and beautiful island of Tasmania. Unfortunately he was not well enough to participate actively in the class website or to attend the mini-reunion for our Australian classmates in 2012. He passed away peacefully in Hobart on 7 February 2013, with his wife Cheryl and his daughters Simone, Jazuli, and Sophie by his side.
There is a guestbook website where those who knew him can leave their comments. The various contributions speak of a kindly and generous man who made a real difference in the world:
http://www.legacy.com/guestbooks/smh-au/guestbook.aspx?n=david-henderson-smart&pid=162933275