Durban High School


Class Of 1961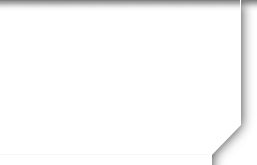 In Memory
Derek Vorster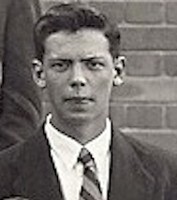 Derek Vorster was with with our cohort until 5th form, after which he took a more leisurely route to Matric. He eventually became a prominent expert in water conservation and management, and travelled all over South Africa at government behest to advise on different problems and projects. On one occasion he was invited by the Australian government to provide his expertise there, and he took that opportunity to reconnect with his old DHS classmate Andrew Forsyth.
Derek married Melody, a teacher, in 1969. They lived in Zululand and had four children. Melody also ran a bed and breakfast. One day in 2004 Derek climbed a ladder to attach a B&B sign to a tree, but suffered a fall. His injury lead to a pulmonary thrombosis and he died in Epangeni shortly afterward, on 4th March.
Here are pictures of Derek with Andrew Forsyth in Sydney in 1998. Please also see Andrew Forsyth's words about Derek below.