Durban High School


Class Of 1961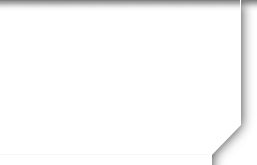 In Memory
Paul Podbielksi
Paul Podbielski was an easy-going, genial classmate. He was a year older than most of us when we arrived at DHS in 1958, and remained with our cohort only for two years, 1958 and 1959. Paul participated enthusiastically in rugby, and indeed in any fun and games, but the academic side of school life failed to arouse his interest. He repeated 4th form and left school after passing his JC exams in 1960.
Paul married Heather Simpson in 1970. They had two children, Vaughan and Nola. The family lived in Durban where Paul made a career in the chemical industry.
Unfortunately Paul became ill in recent years from several conditions: heart disease, prostate cancer, and colon cancer. He died in Durban on 13 February 2020. Paul is survived by Heather, his wife of 50 years; his son Vaughan who lives in New Zealand; and his daughter Nola who lives in Durban.