Durban High School


Class Of 1961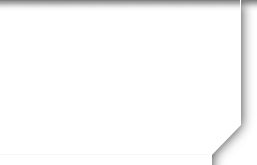 In Memory
Jack Perling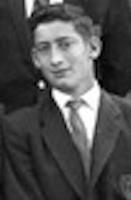 Jack Perling is remembered as a kindly and well meaning classmate. He was active in the Dramatic Socierty at School, and was to play a part in the 1961 production of Hamlet before illness intervened. At that time Jack suffered an episode of what was then called "a nervous breakdown". Unfortunately this was the start of an intermittent instability that he experienced throughout his life.
Jack married Rachelle in 1973 He worked for the South African Revenue Service in Pretoria, in a specialized position where his mathematical skills and knowledge of the intricacies of the tax rules were put to good use.
Jack was a great supporter of Class of 1961 activities. He took a keen interest in the preparations for our 50 year reunion in 2011, and delighted in meeting old classmates at the event in Durban -- as seen in his huge grin in the photo below!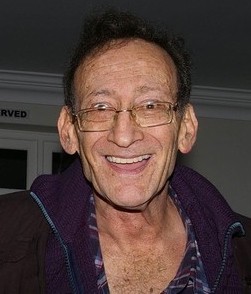 Jack also attended our regional gathering to celebrate our 55th year in Johanneburg in 2016, where he was a benign presence, eager to catch up with news from the other participants.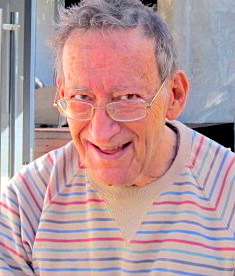 In late 2017 Jack was diagnosed with inoperable lung cancer. He bore the condition with equanimity, but from late 2018 his health deteriorated rapidly and he passed away on 12 February 2019.
Jack is survived by Rachelle, his extraordinary wife of 45 years; his daugher Tali; and his grandaughter Shira.