Durban High School


Class Of 1961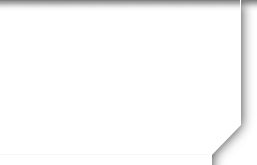 In Memory
Ian Wallace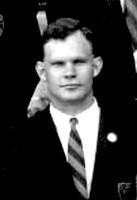 Ian Wallace started out with the class that matriculated in 1960, but repeated a year and so matriculated with the 1961 year. He was head boarder prefect in 1960, and school head prefect in 1961. He was more generally known by his nickname of "Animal". He was also captain of the first XV. When he got possession of the ball and stormed down the field, a great cry of encouragement would arise from the DHS spectators: "Animal! Animal! Animal! Animal!"
Ian married Pearl Shell soon after leaving school, in 1962. He attended Natal University where he received a BA and an Education Diploma. He taught first at Mansfield High School and then at Grosvenor High School, where, under his directorship, the cadet bands were constantly placed first in annual band competitions.
In 1978 he moved to Transvaal and became Subject Advisor in English for the Johannesburg region. He also advised the University of Witwatersrand's Secondary Schools English Language Research Project, and published several training manuals through the University of Witwatersrand Press. In 1988 he returned to Natal to be Senior Advisor in English there. After his death, the Ian Wallace English Festival was named in his honour.
Ian's family reports that he was a virtuoso musician. As a member of the Louis Ribero Palm Boat Band he played trumpet, sax, trombone, and flute. He mastered many other instruments, including guitar and keyboard, and became Captain in the Light Horse Orchestra. Ian was also a freelance journalist and wrote short stories and poetry. He was a keen yatchsman, and spent many happy hours aboard his yacht.
Ian suffered from alcholism for several years, but rose to the challenge and before his demise he had achieved fifteen years of sobriety and sponsored others to follow his example. Ian died of a heart attack in Pietermarizburg on 9th April 1990, at the age of 47. He left his wife Pearl, and three daughters.
Please see classmates' words about Ian below.