Durban High School


Class Of 1961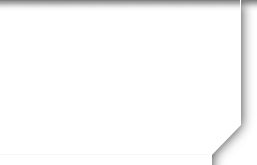 In Memory
Louis Buckle

Louis Buckle is remembered as a kindly and courteous classmate. His memories of the school were entirely positive. He recalled that he "loved every minute of the experience -- a real privilege. Great teachers, great traditions, and wonderful friends". He did break the occasional school rule, however: his lunch breaks were spent smoking cigarettes at the nearby homes of classmates Dick Pollecutt and Garry Grant, and he regularly attended Saturday night parties without his school uniform and "paid the price for it."
After school Louis attended the University of Natal at Pietermaritzburg, where he took a M.Sc degree in Agricultural Economics in 1969. He married Janet Elsworthy in 1970 and they had two daughters.
Louis's early career was in Zimbabwe, where he worked as an economist for the Nedbank Group from 1972 to 1980, and then as general manager of African Distilleries until 1983. Thereafter he worked in South Africa for Gilbey's Distillers, first as general manager and then as director until 1995. He then ran a Caltex garage in Pinetown for three years before becoming a commercial property broker in Durban and then in Somerset West. He retired there in 2010. This photo of Louis and Janet was taken at that time: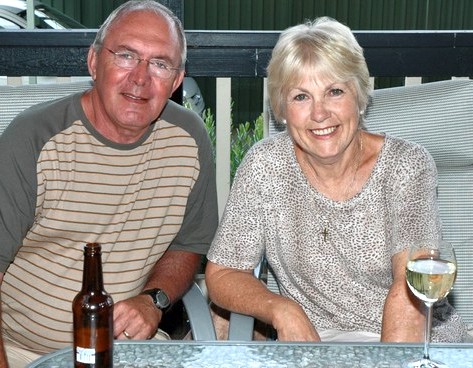 And here is a photo of Louis with his grand daughter Stella: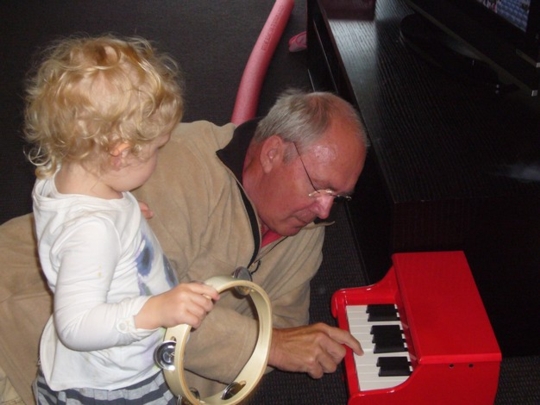 Louis and Janet attended our 50 year reunion in Durban in 2011, and were greatly moved by the spirit and warmth of that occasion. Here are two photos of him from that occasion: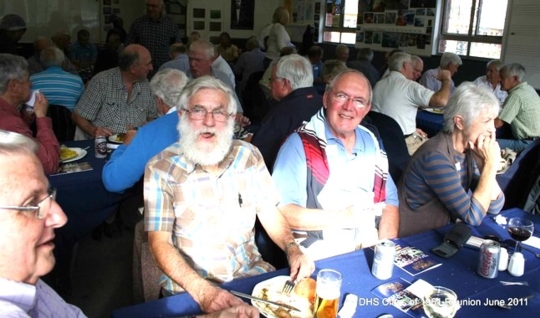 Unfortunately Louis was diagnosed with Parkinsons' disease several years ago, and then with Lewey body dementia. From 2015 he lived in a care facility in Hermanus. He was still able to recognize Janet earlier this year, when the couple celebrated the 50th anniversary of their wedding at a ceremony attended by his daughters and their families. Several classmates sent messages to Louis and Janet on that occasion.
Louis Buckle passed away on 23 July 2020, leaving his wife Janet, his daughters Lisa and Tara, and their families. In a message to the Class of 1961, Janet writes that "Louis was very proud to have been a DHS boy and cherished his schooldays."