Durban High School


Class Of 1961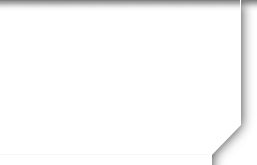 In Memory
Jack Shapiro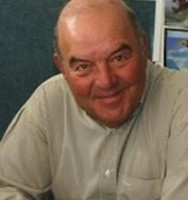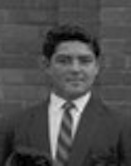 Jack Shapiro arrived at DHS at the start of our fifth form year in 1960, when his family moved to Natal from Johannesburg. He soon became popular among his classmates for his confident, cheerful personality and irreverent humour. Jack repeated a year and in 1962 became a school prefect and Blackmore's head prefect.
After school Jack attended the University of Witwatersrand and then entered the financial industry in Johannesburg, where he had a long and successful career as a stockbroker. Colleages there recall him as an ebullient, larger-than-life personality who knew everybody and was known by everybody. Jack married Denise Seeff in 1969, and they had two daughters. He was a keen golfer.
Jack became known as a great raconteur and was an obvious choice to entertain us at the 50 Year Reunion in Durban in June 2011. He delivered an energetic and brilliant speech at the grand reunion dinner, evoking hoots of laughter and sustained applause from his classmates.
Most did not realise that Jack was not well at the time. In fact, special accomodation was arranged for him at our reunion hotel because he had difficulty walking or climbing stairs. Jack had suffered heart problems in previous years and had a pacemaker installed a few months before the reunion. In mid-2012 he was advised that he risked a major stroke if he did not have surgery to implant stents in narrowed arteries. He underwent the operation successfully on July 5 but unfortunately sustained a fatal heart attack the followng day, July 6.
His close friend Lee Irvine tells us that Jack understood the dangers of the surgery and characteristically made what he knew might be farewell calls to his friends before the operation, and prepared a message to be read to them in the event that he did not survive. Please see Lee's tribute to Jack below, and the further classmate comments that follow.
Here is a photograph of Jack as most of us will always remember him, holding forth at our 50th Reunion celebrations.